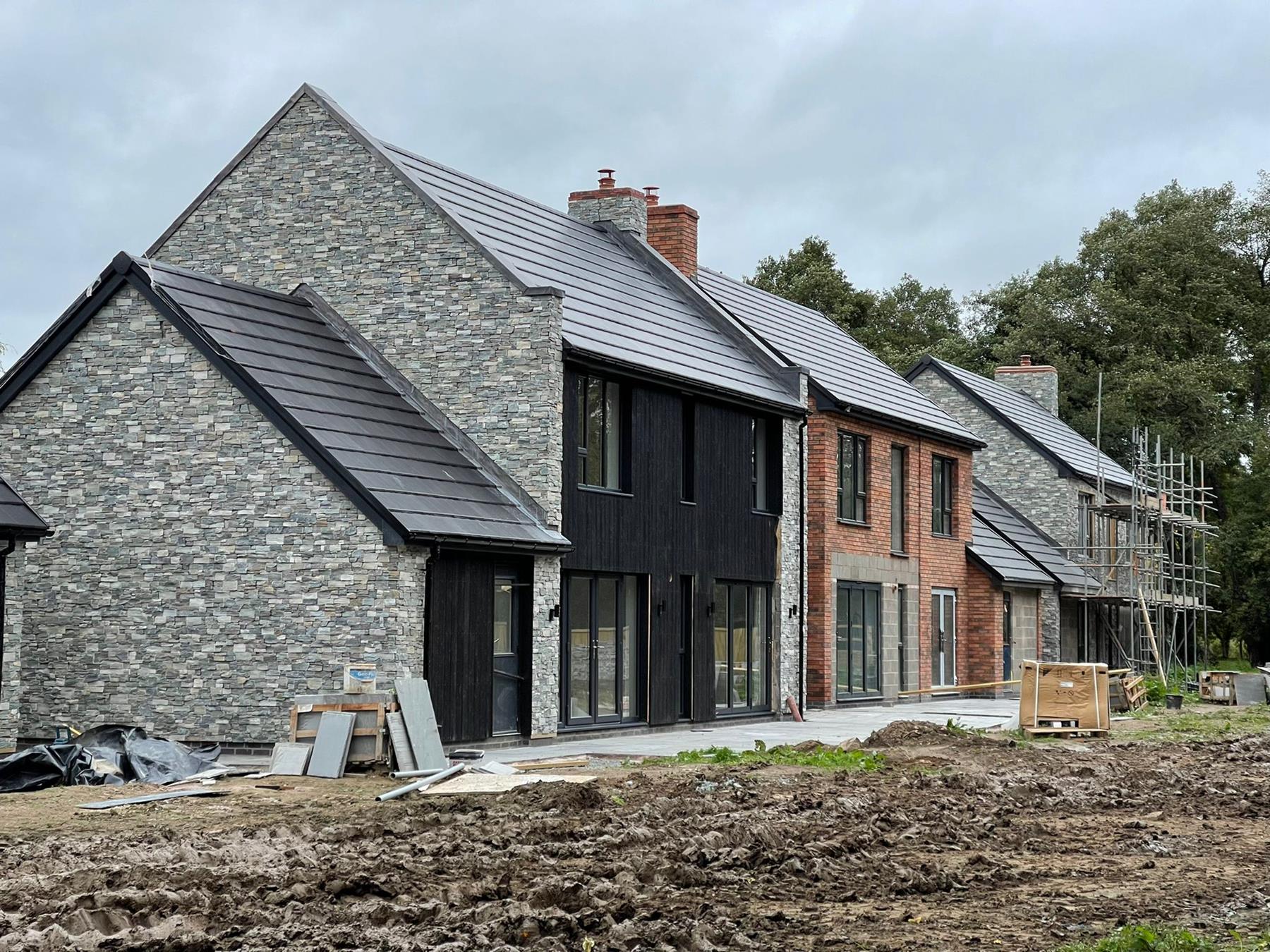 Lingen Nurseries
Lingen, Herefordshire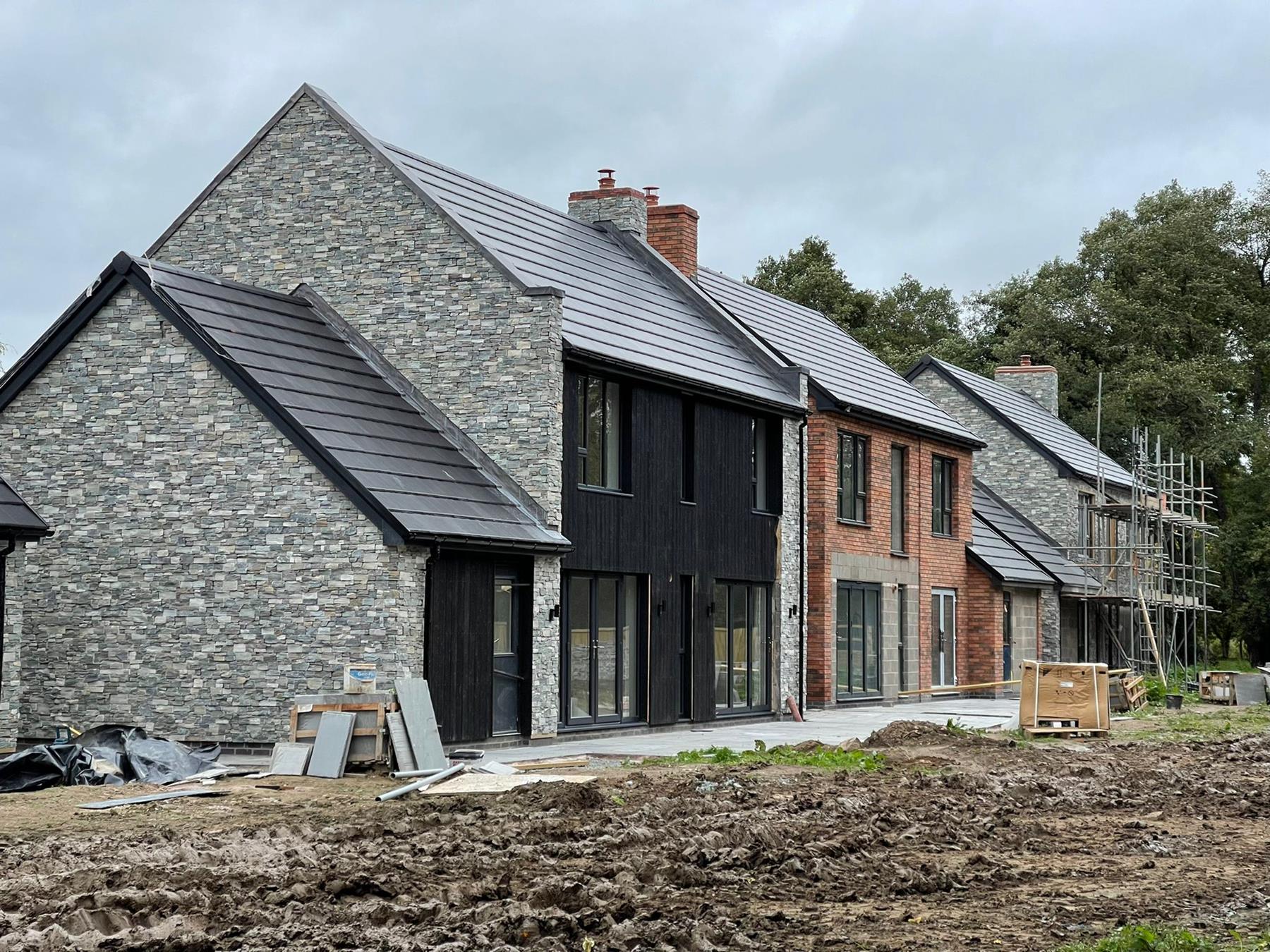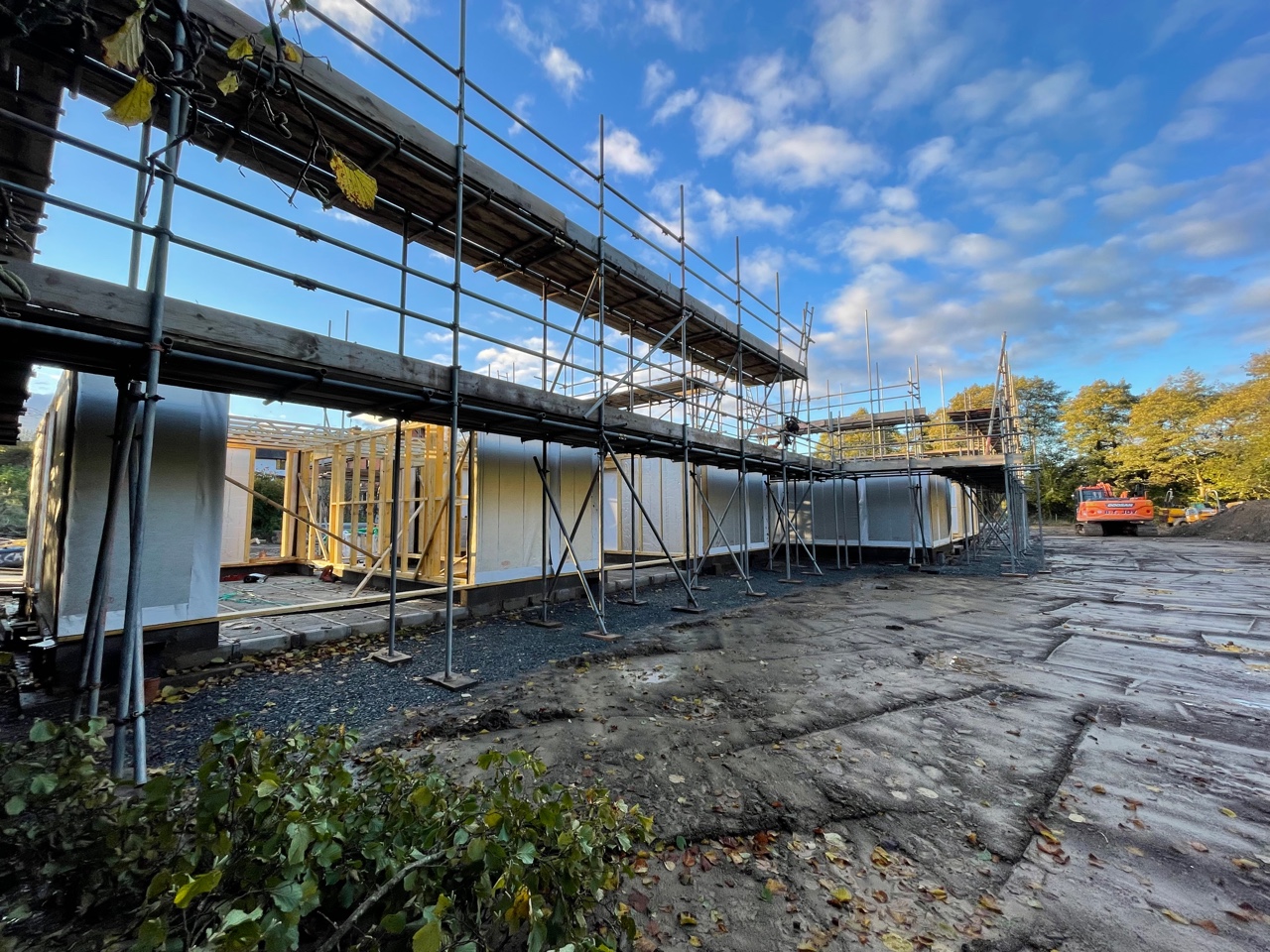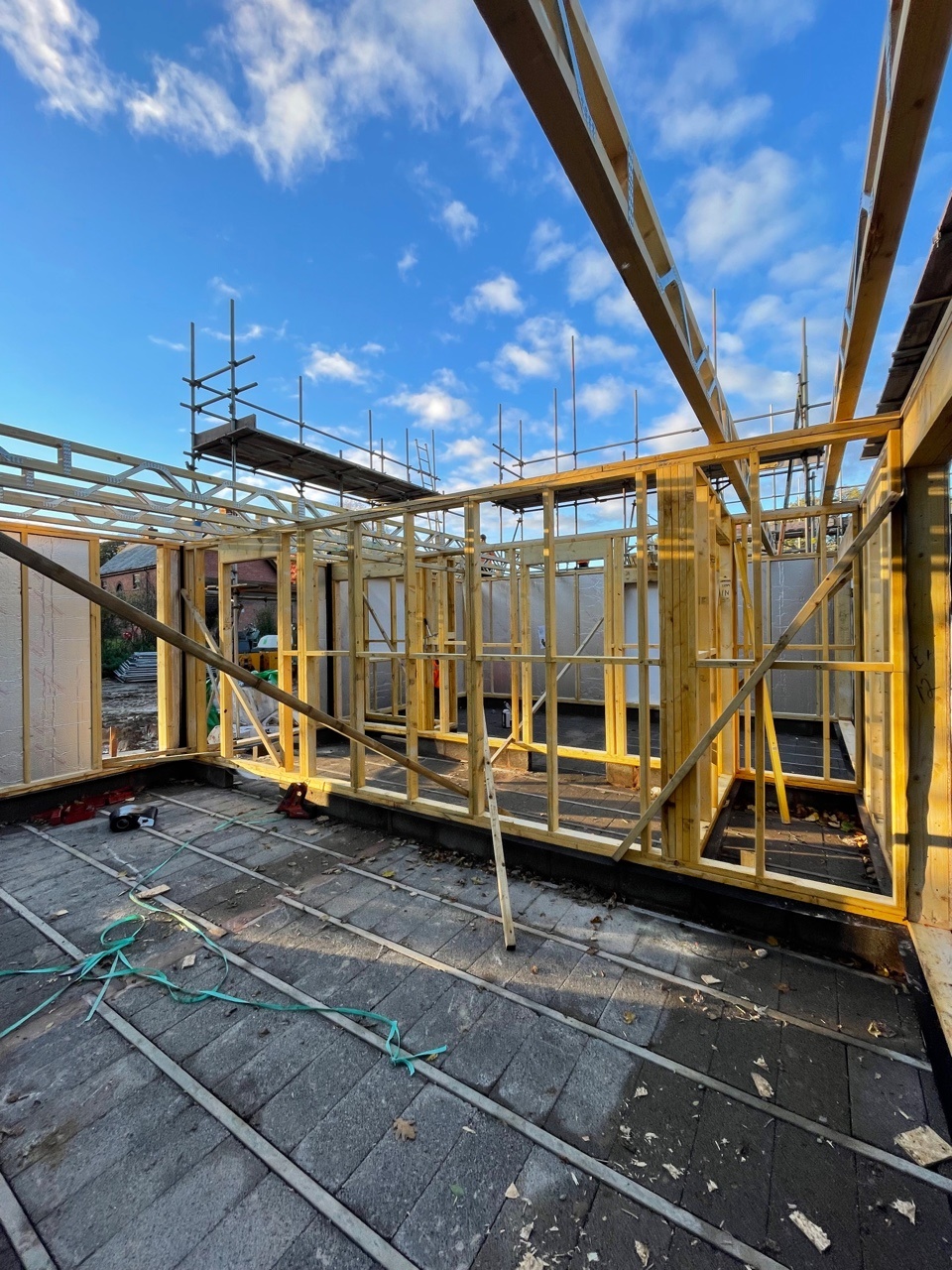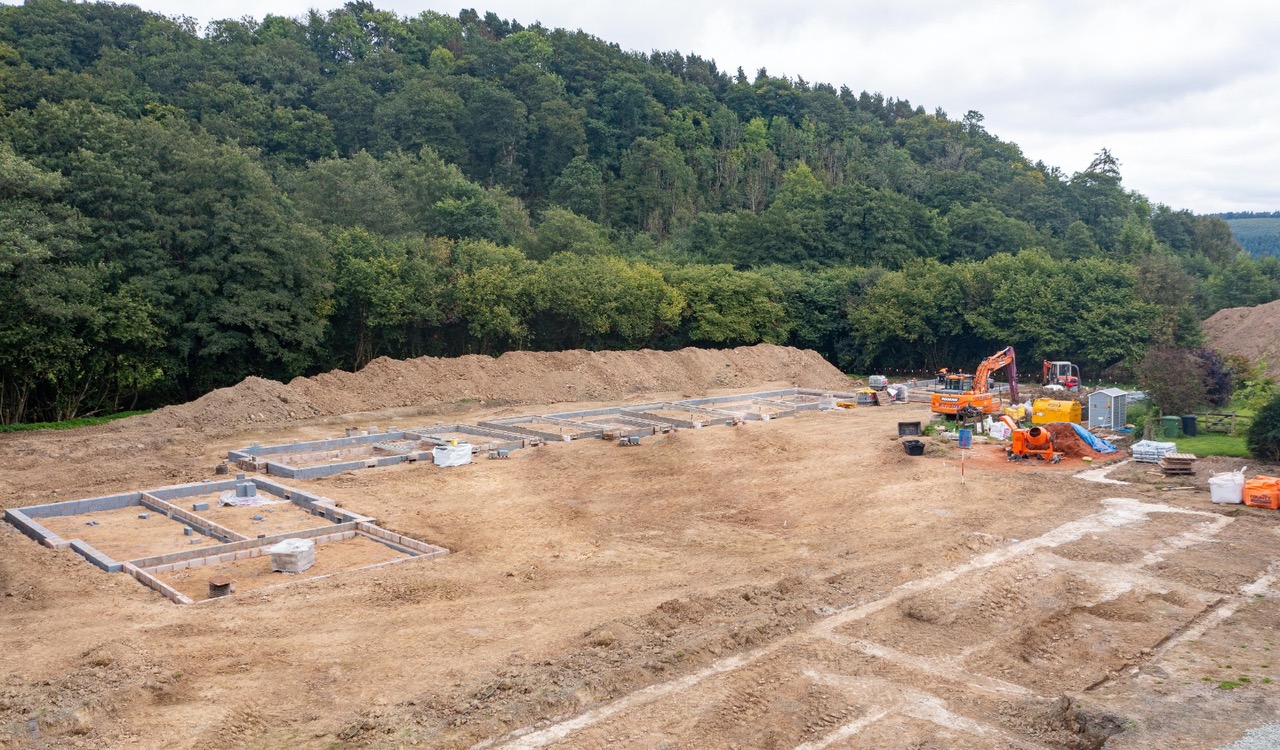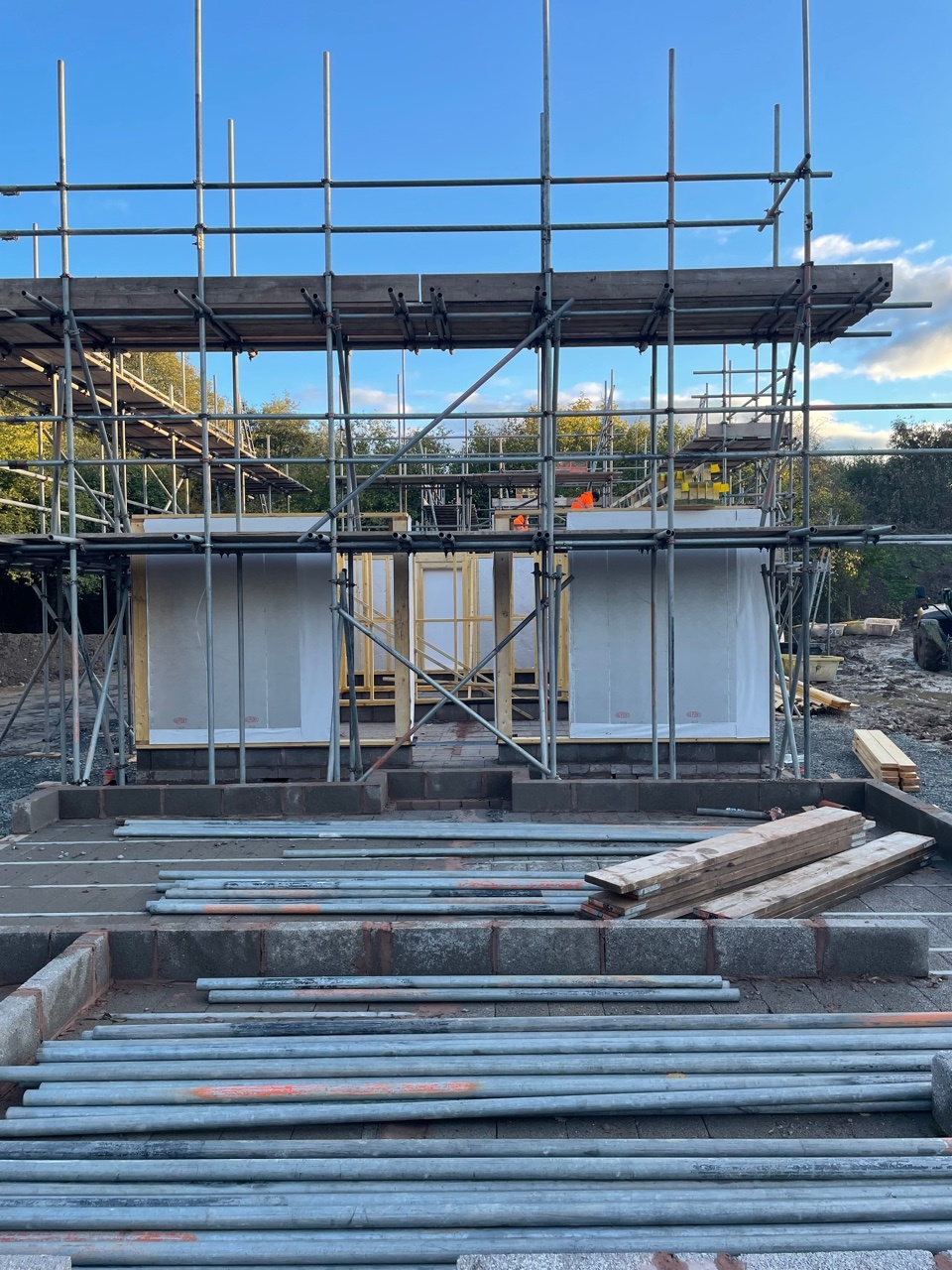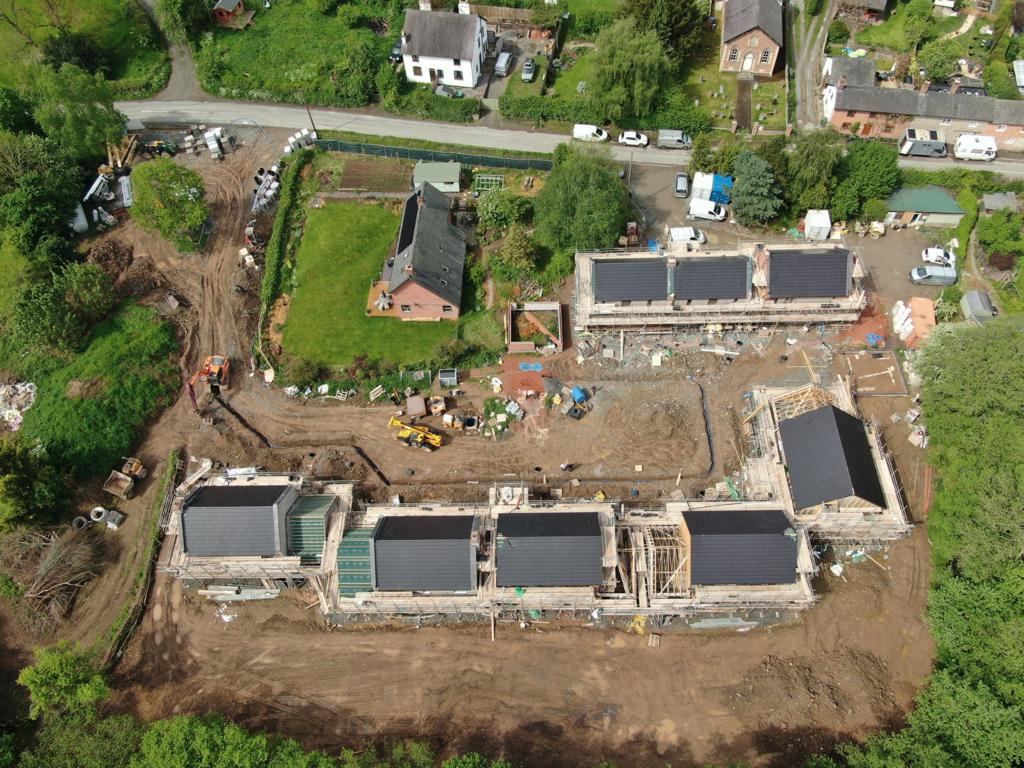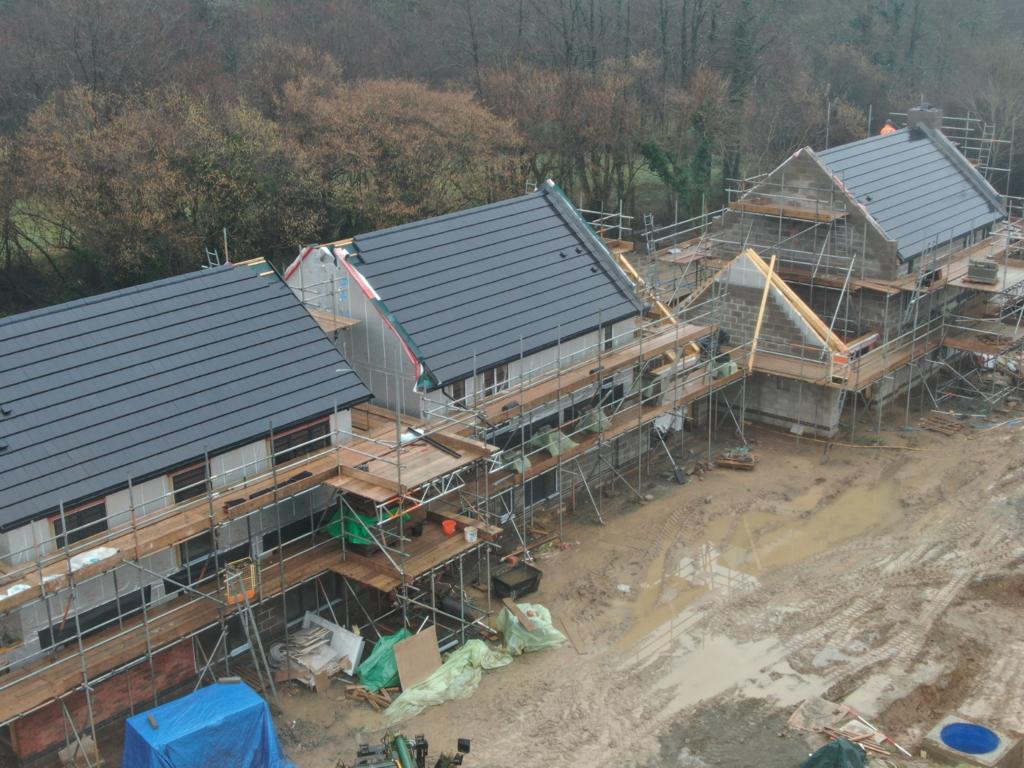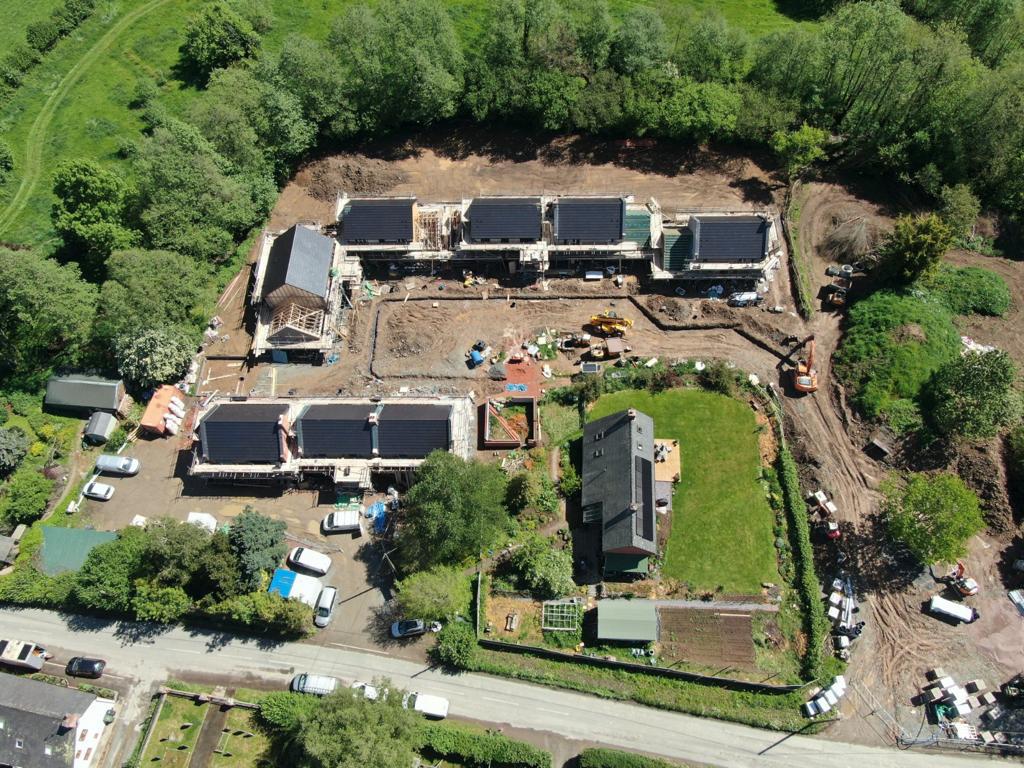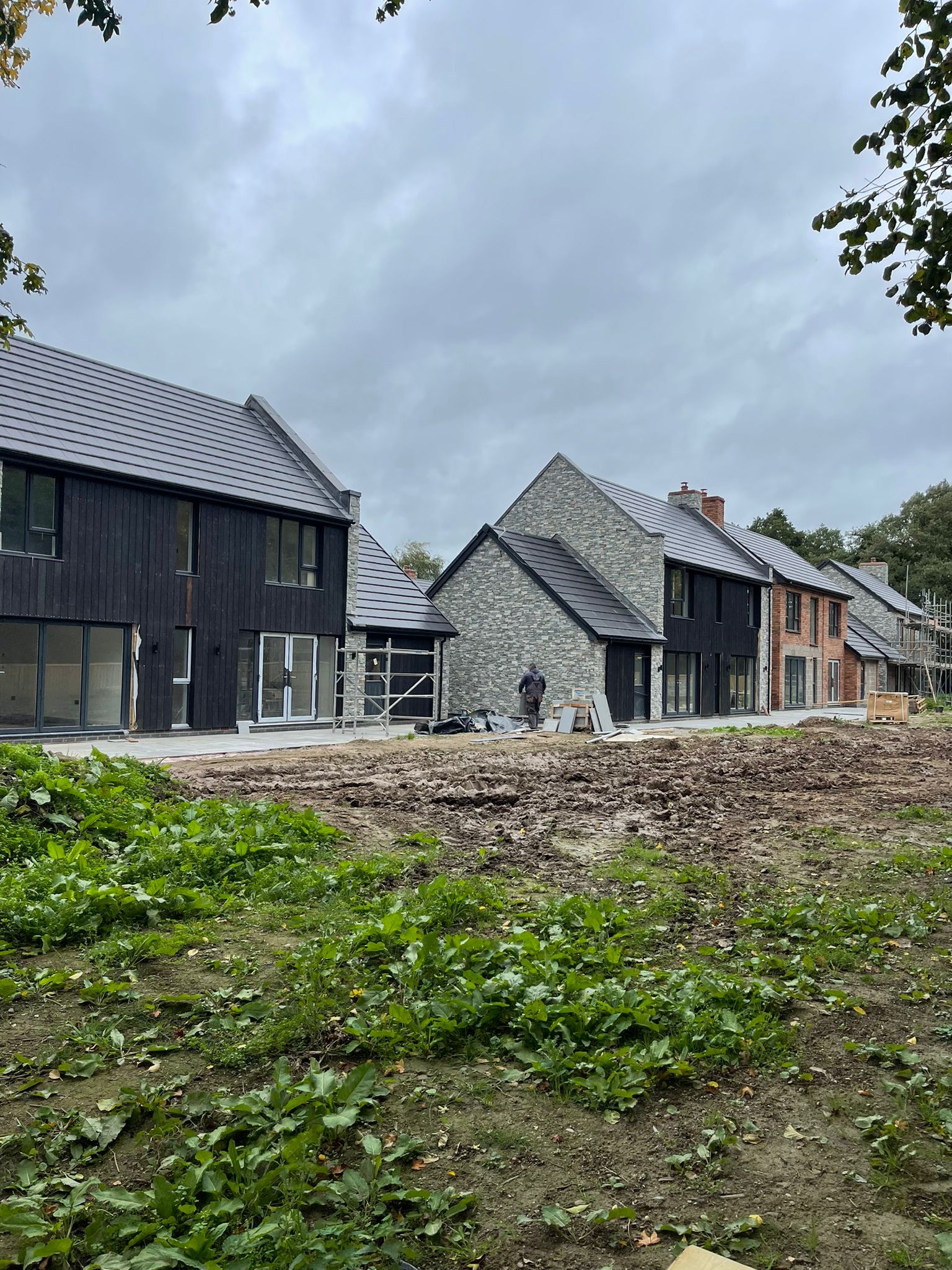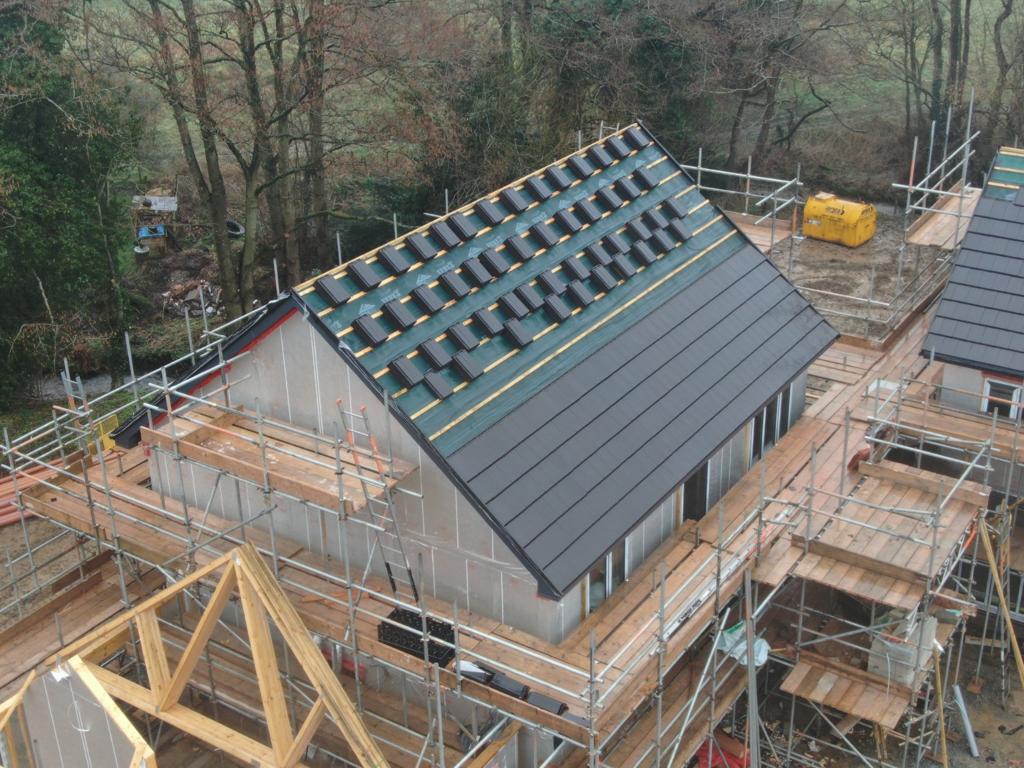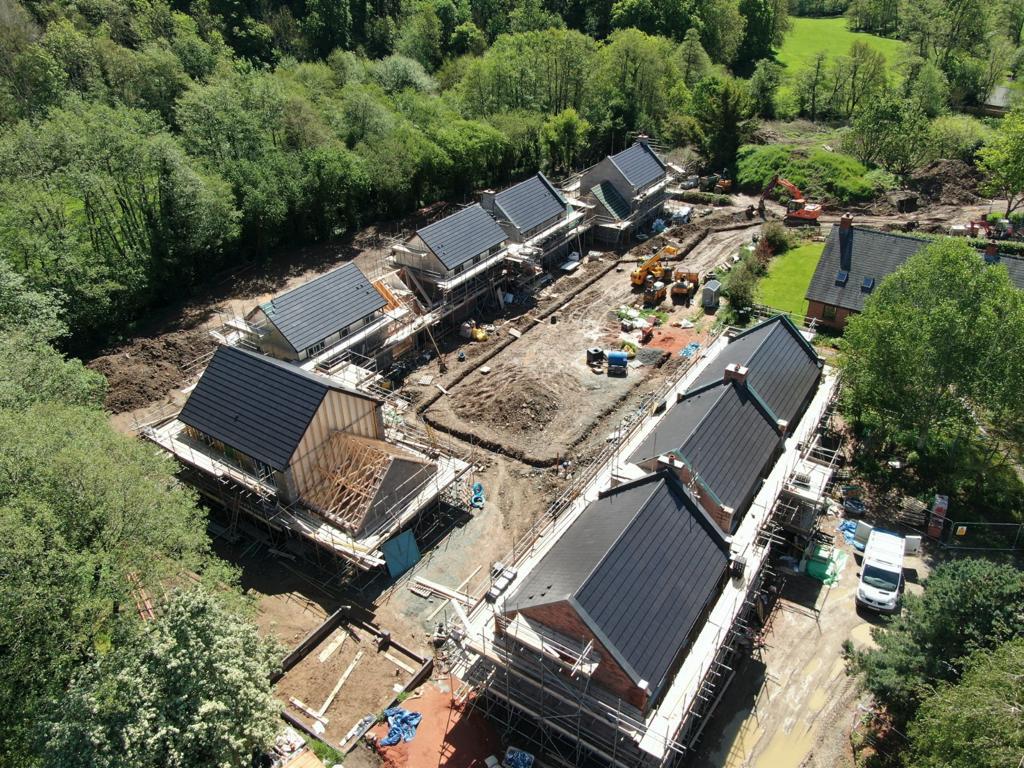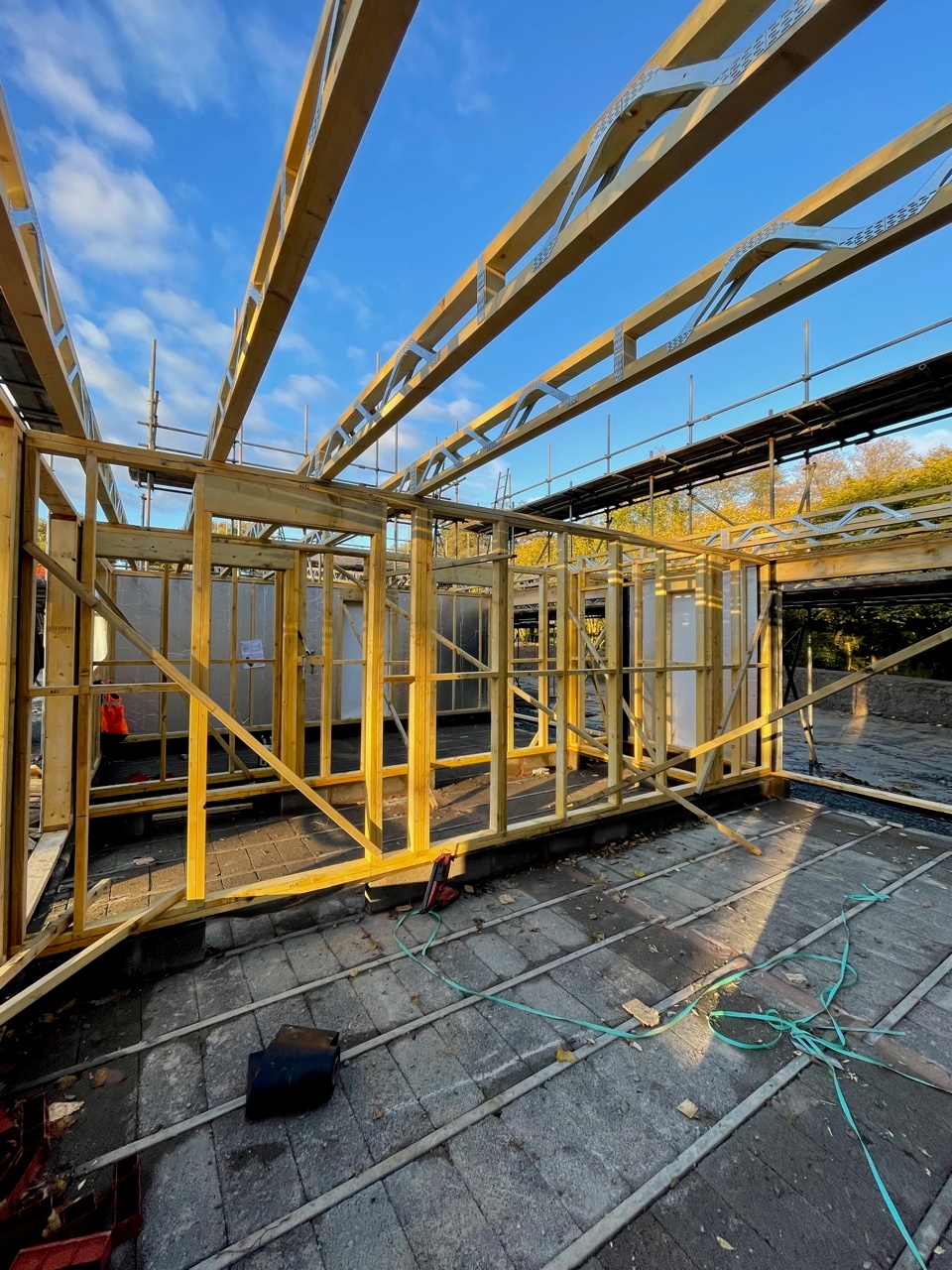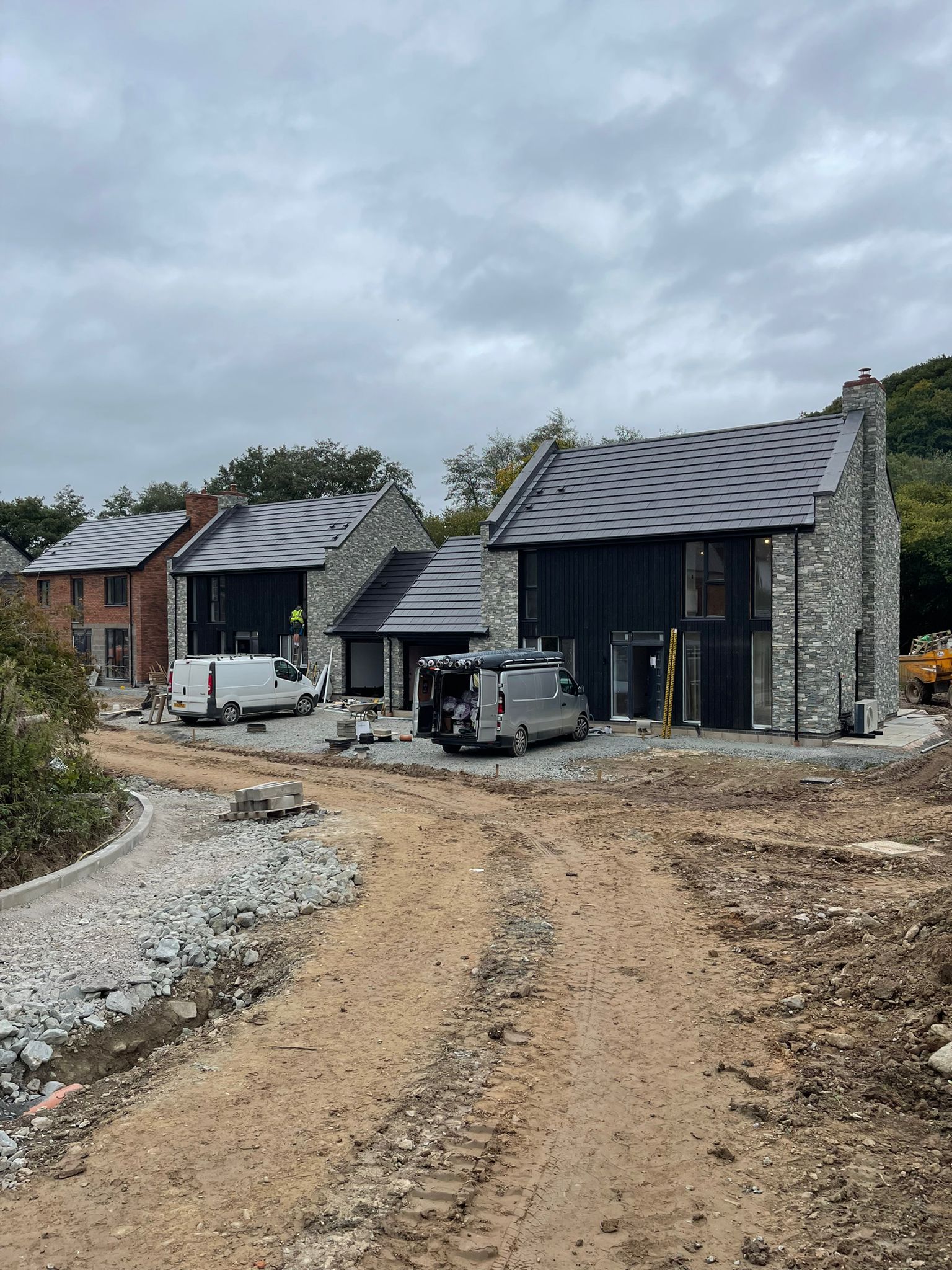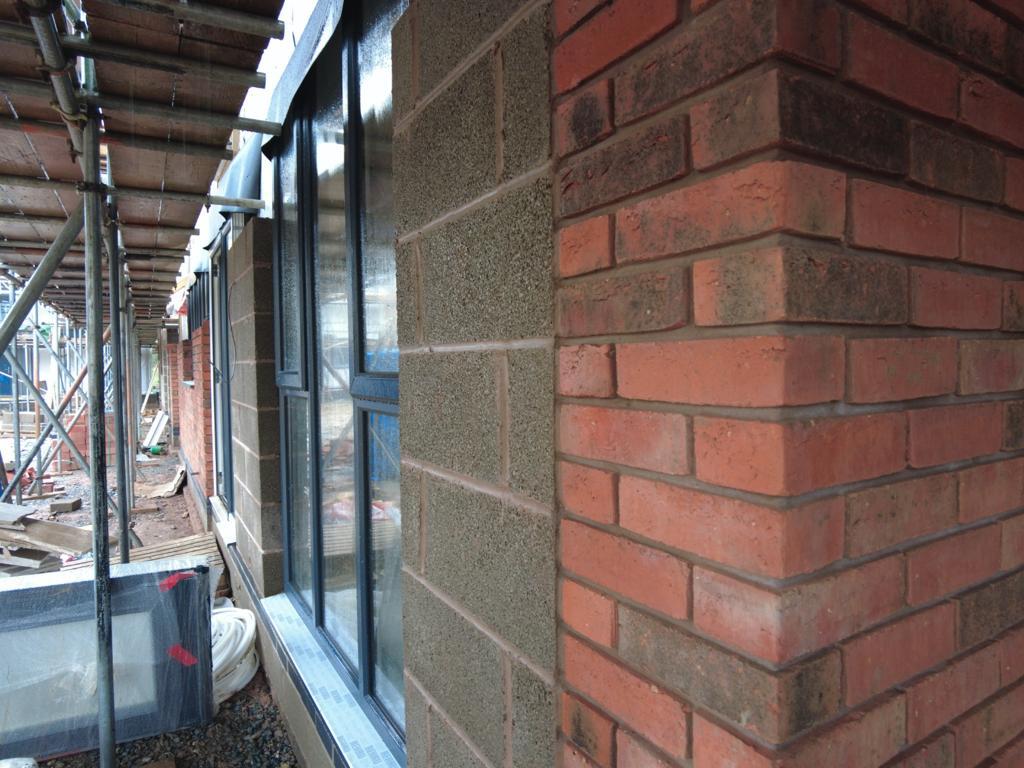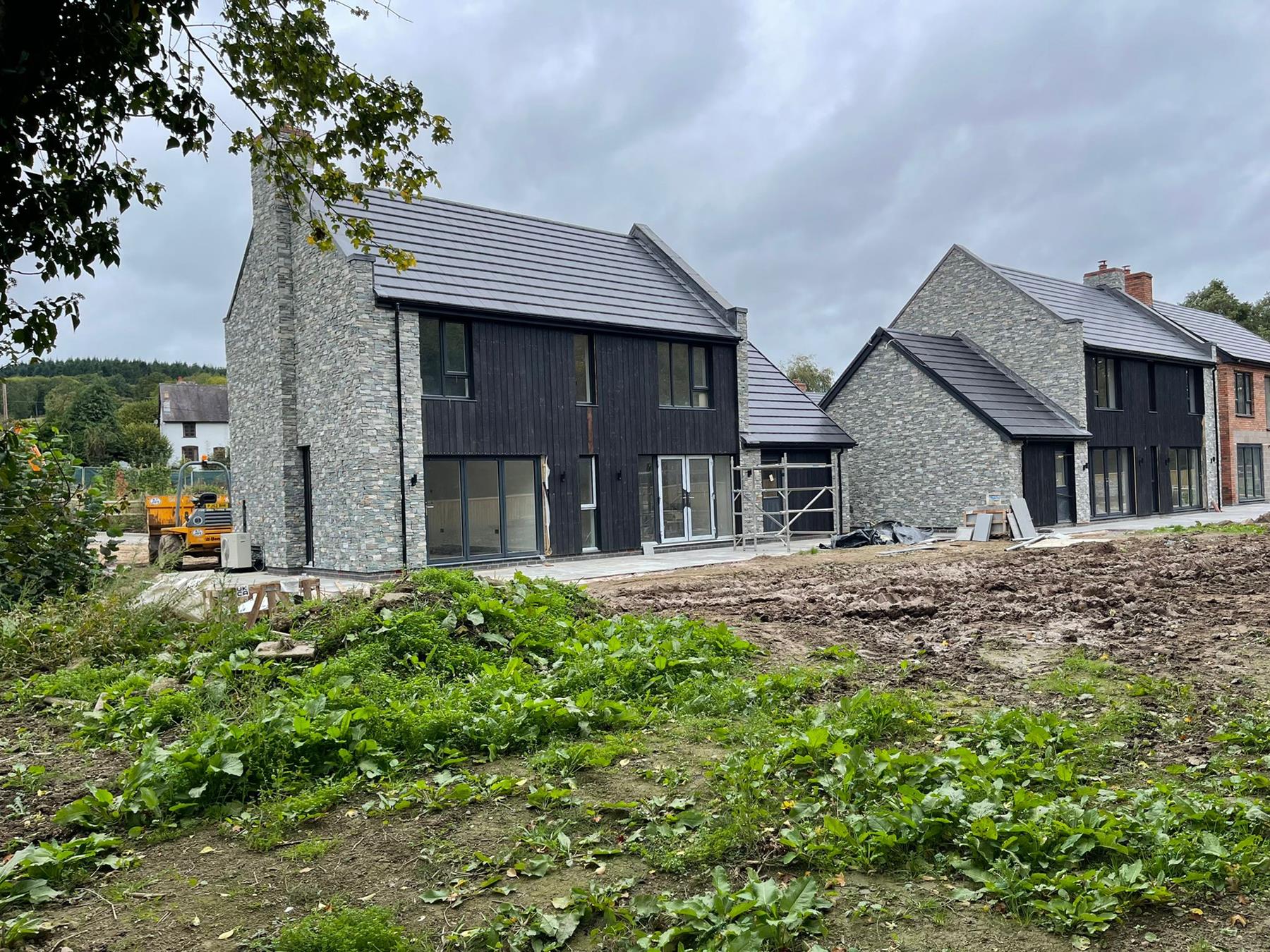 This bespoke development of houses is situated on the outskirts of the popular village of Lingen, on the Northern fringes of Herefordshire. The properties have been constructed using the latest construction methods under a slate tiled roof with a modern eco-friendly, heating system using air source heat pumps. Timber SIP panels have been designed to maximise insultation, whilst reducing waste and impact on the environment.
The properties have a stylish modern exterior finish, using a modern palette of colours and finishes, comprising part stone clad and timber clad. This ensures the properties sit well within their stunning rural landscape.
The properties will include fitted kitchens and bathrooms, leaving flooring finishes for the incoming buyer to complete, so each property can be customised to the new owner's tastes and preferences.
Located within the North West Herefordshire Hills, local leisure facilities are in abundance, offering beautiful walking and cycling trails as well as opportunities to visit the historical sites that the surrounding area has to offer. There are a number of local railway stations within easy reach, including at Leominster, Craven Arms, Ludlow and Hereford.
The complete site holds 8 new dwellings, with ample garden amenity, parking facilities, EV charging points and landscaping. In total there will be 2x Semi-detached properties and 6x Detached dwellings, with garages.
Currently under construction, the development has a summer 2022 completion target, with a handful of homes well underway.
Updates
Project Update, 5th May 2023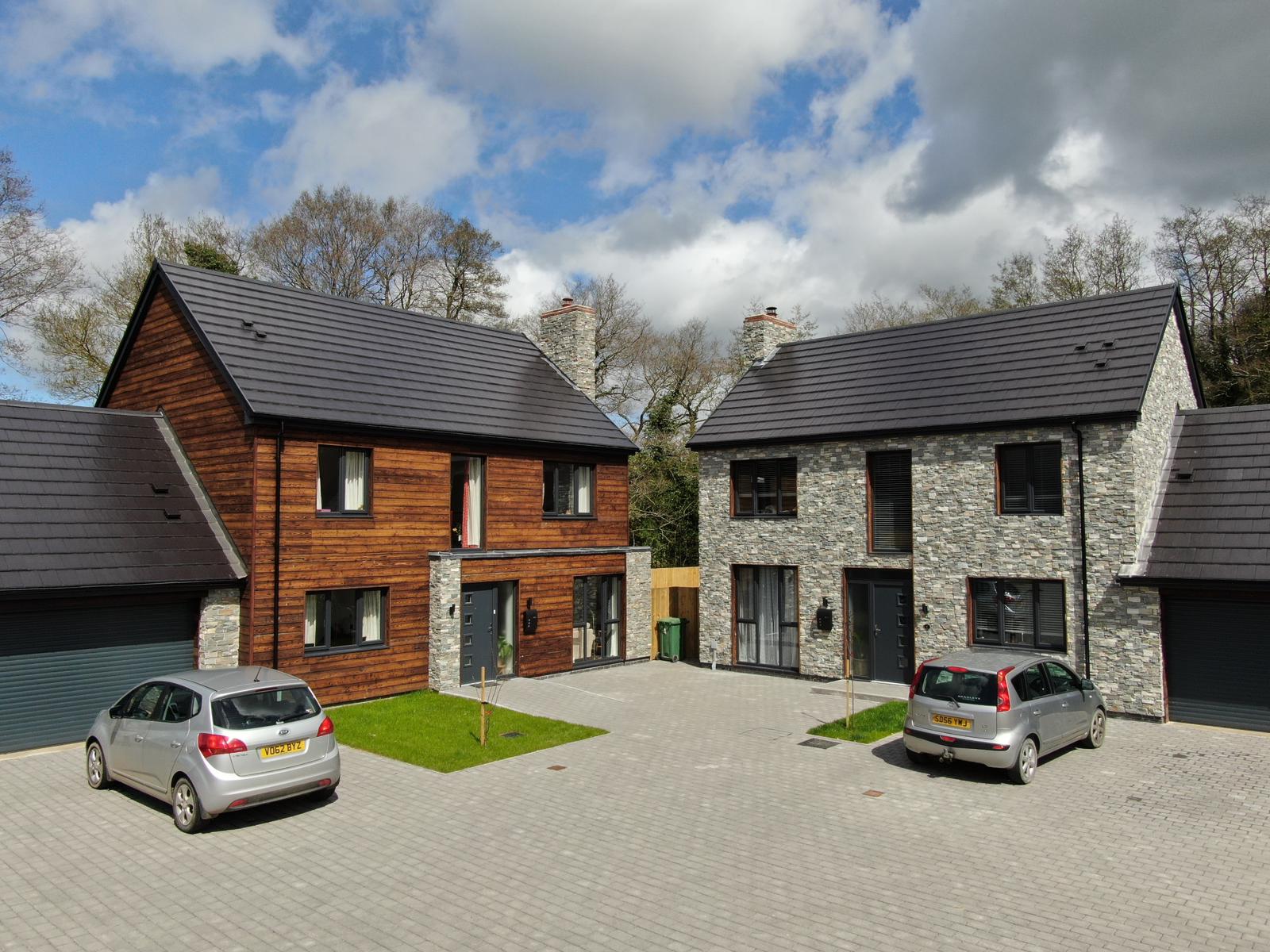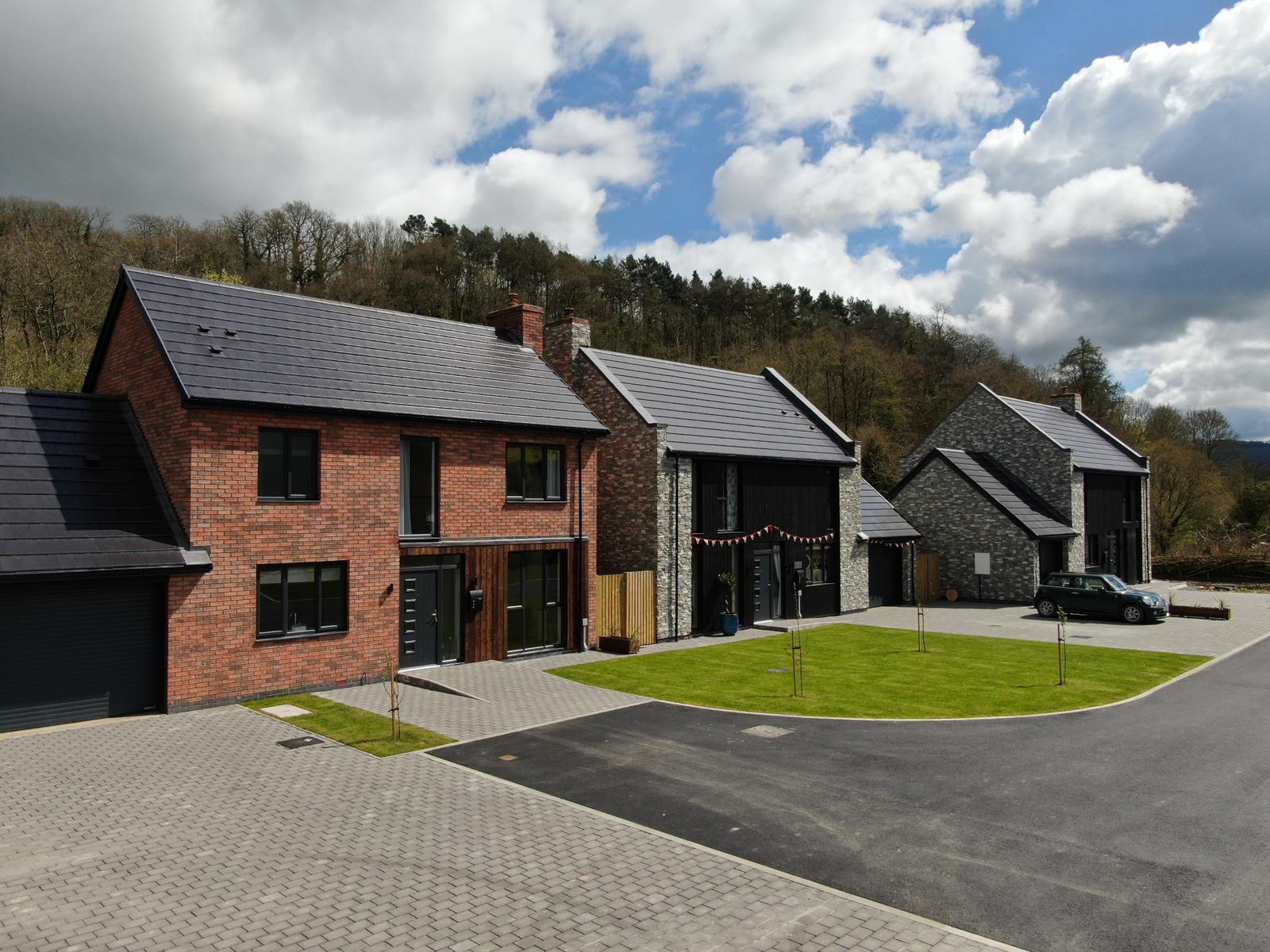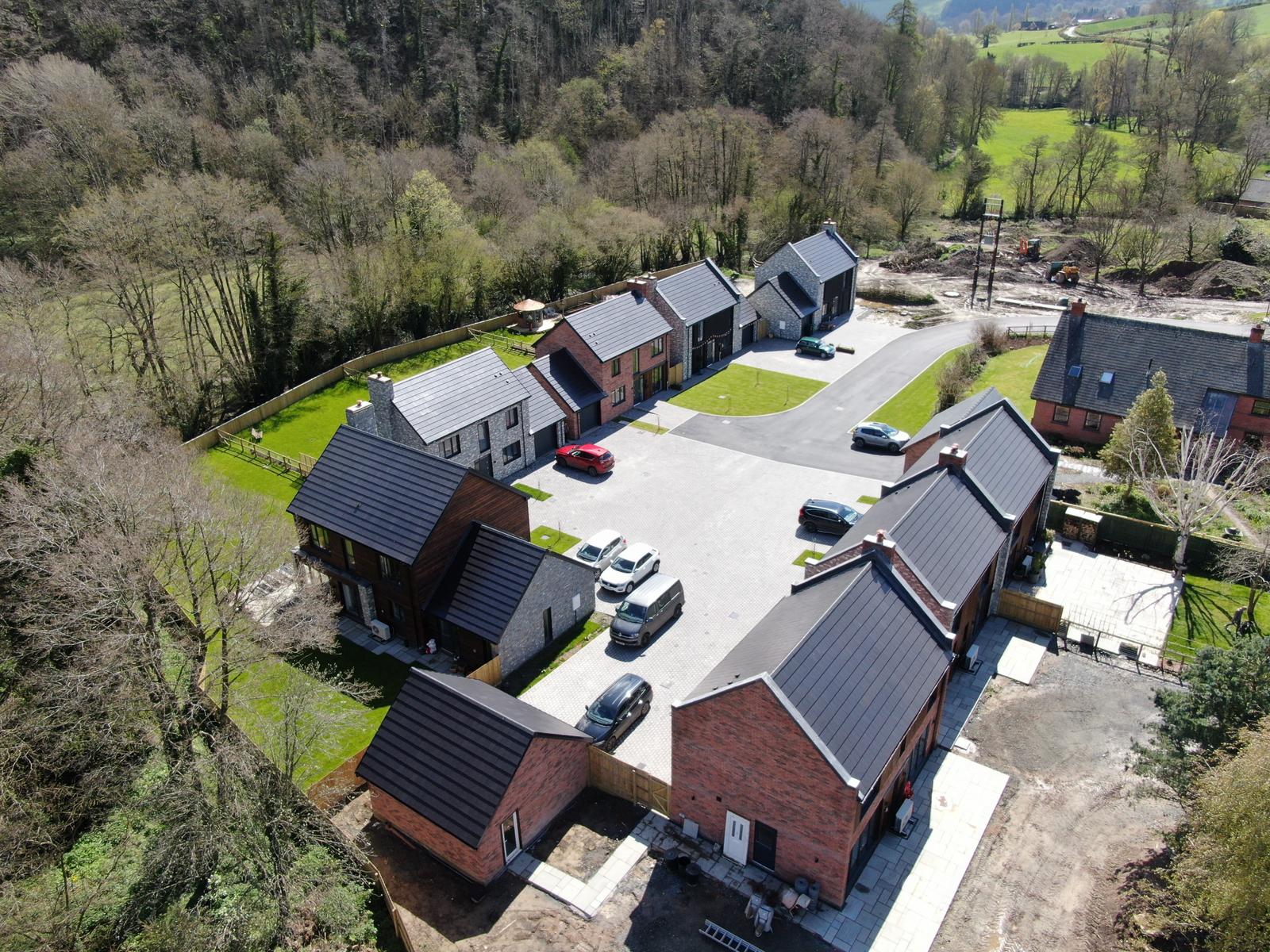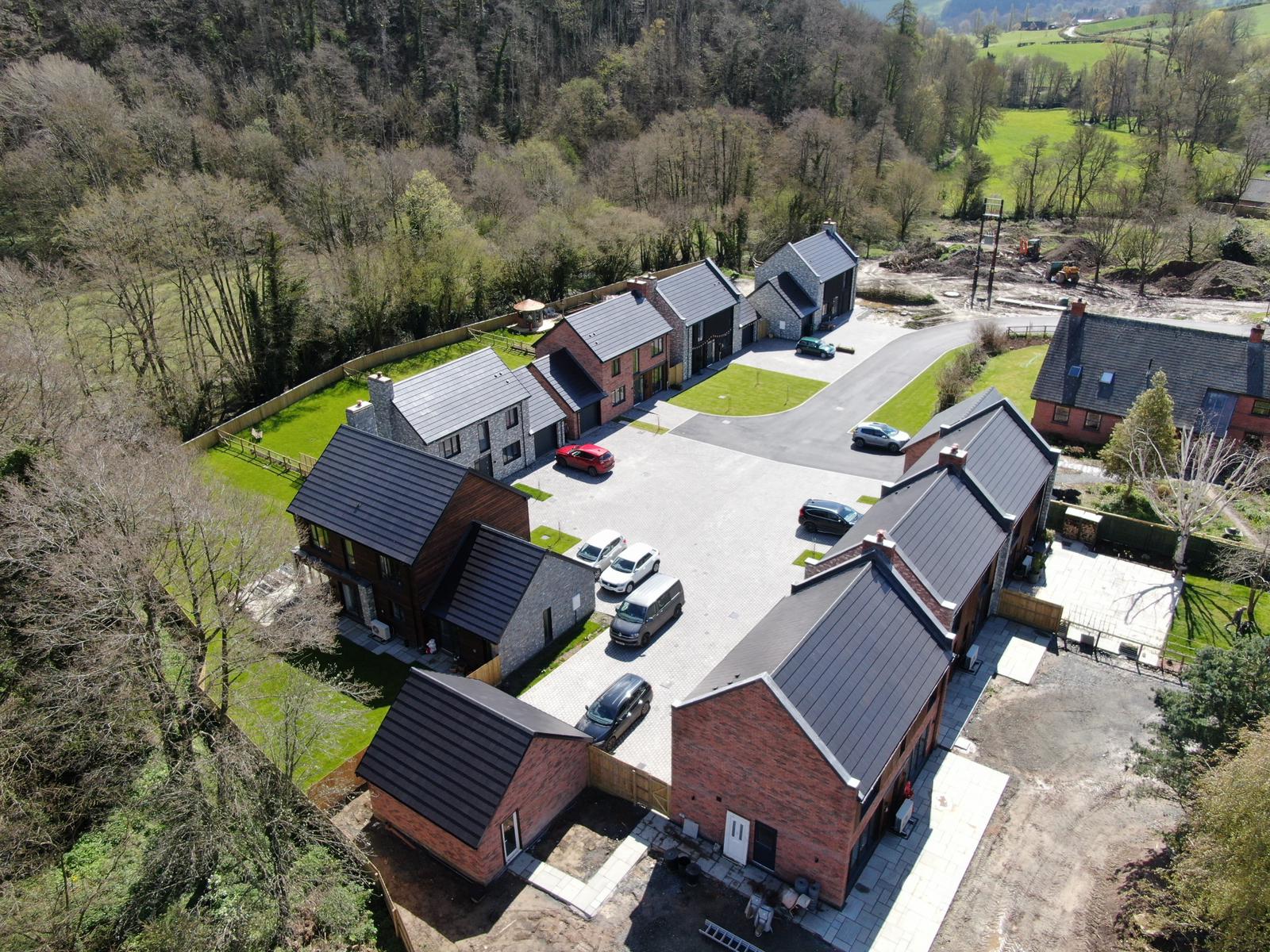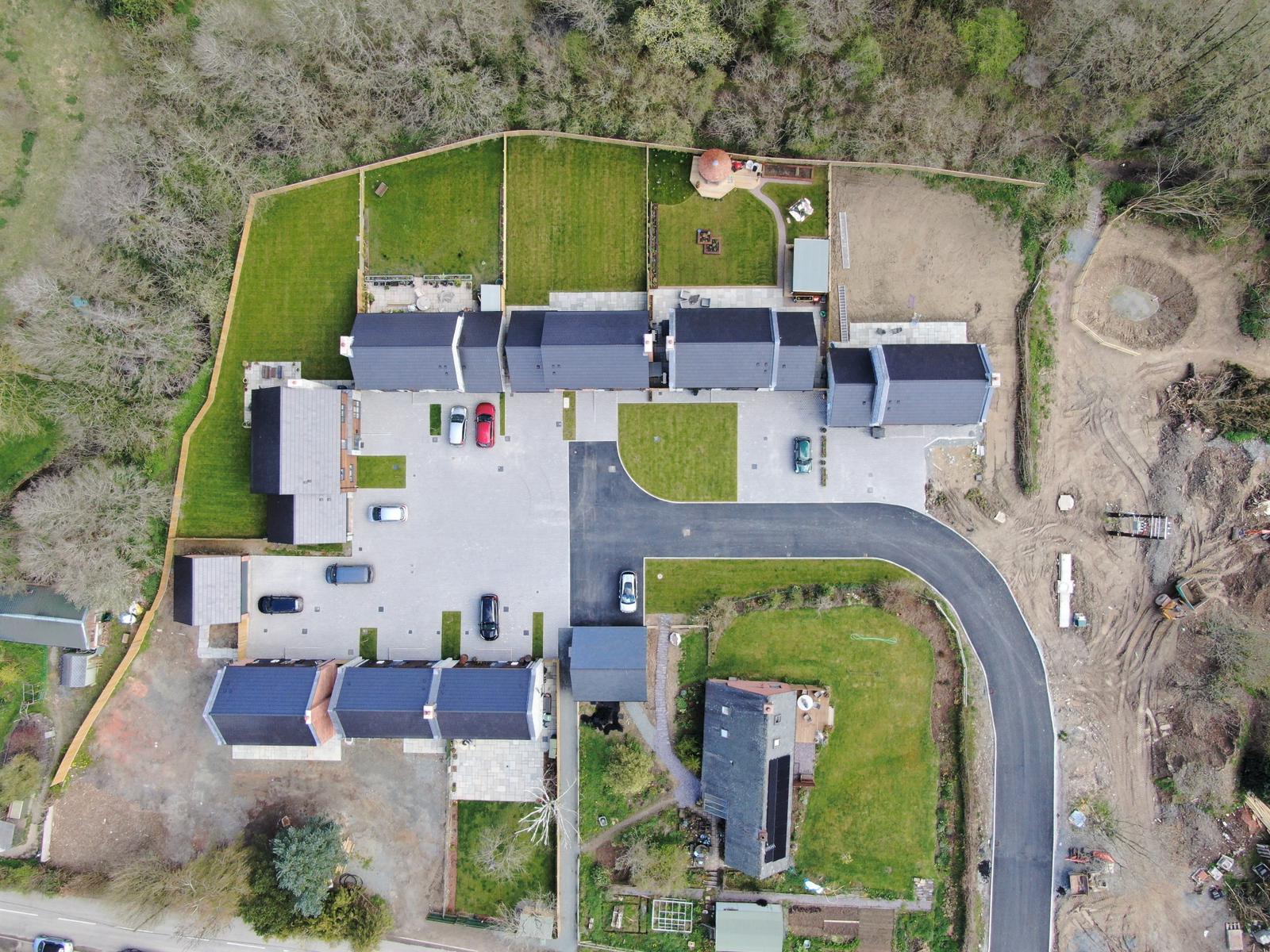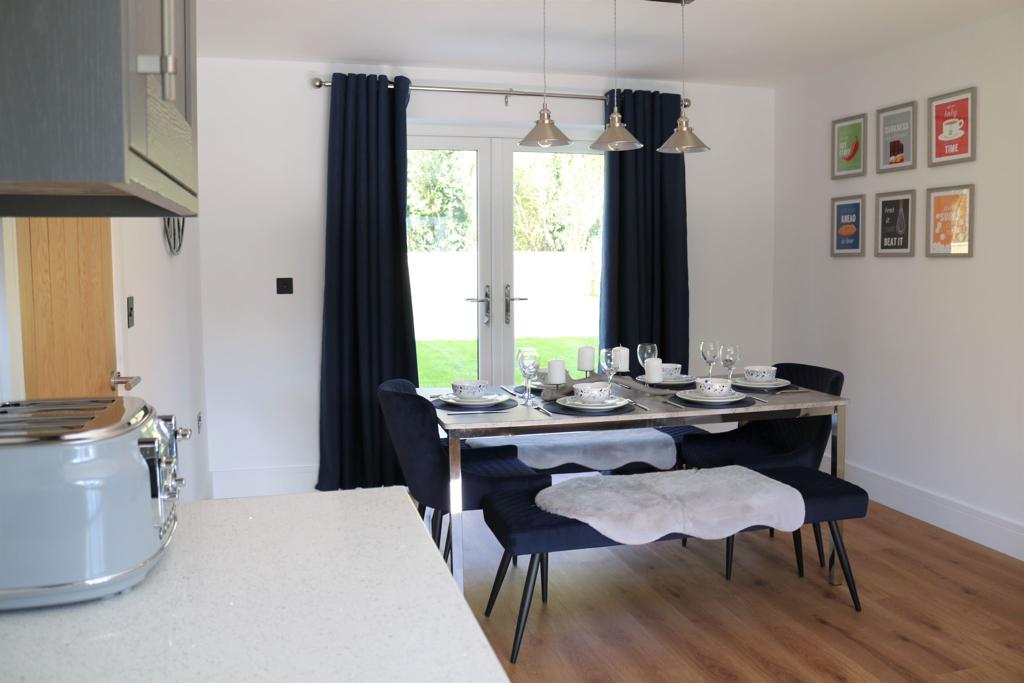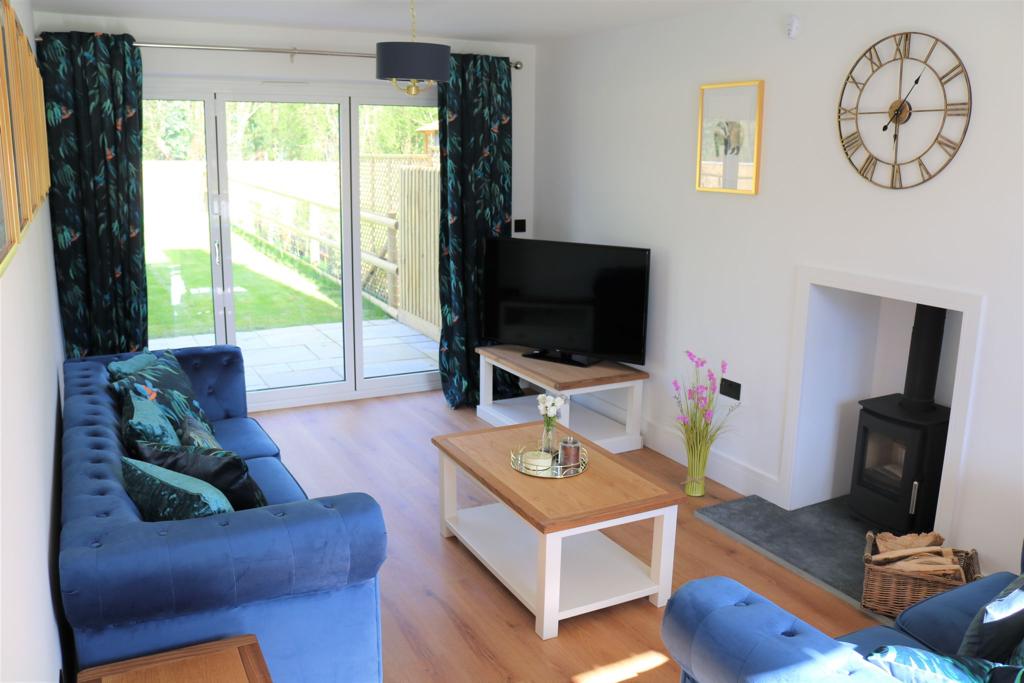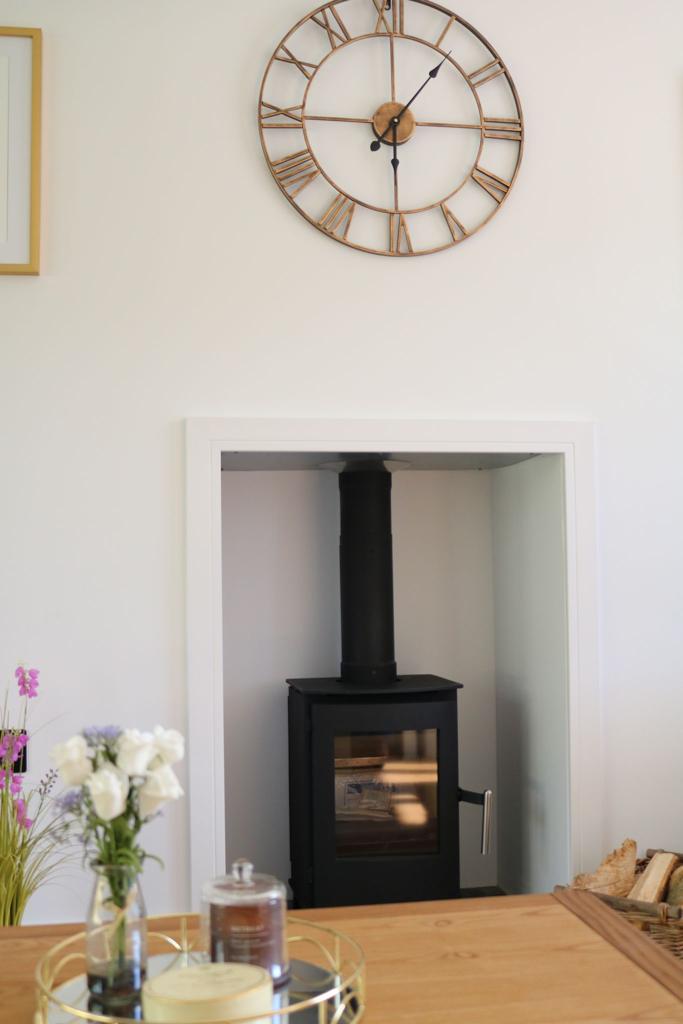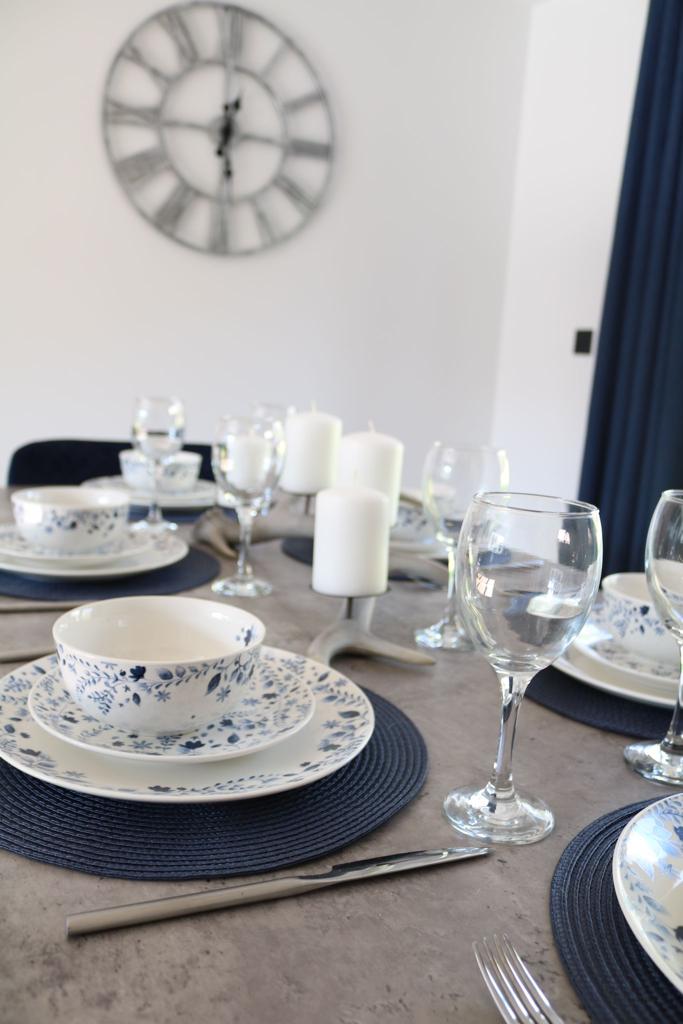 05 May 2023 03:57:09