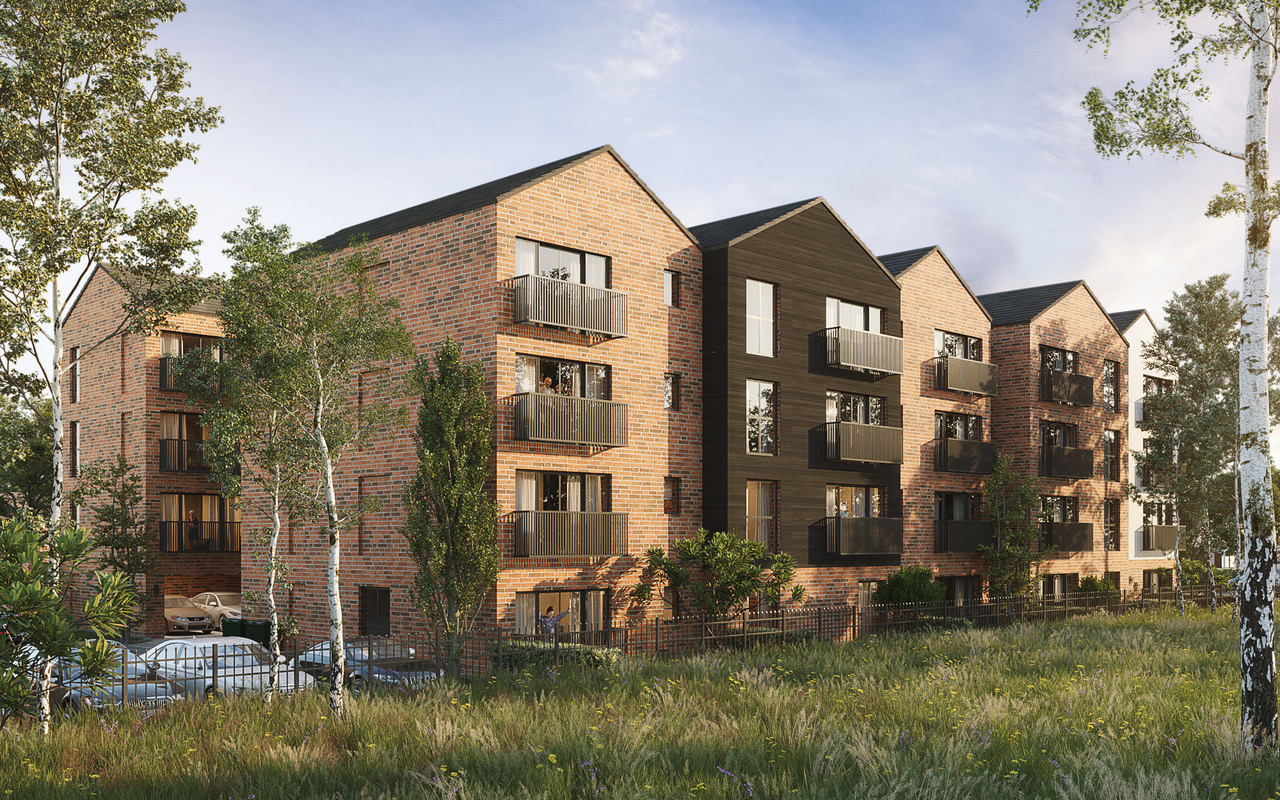 Hempsted Lane
Gloucester City docks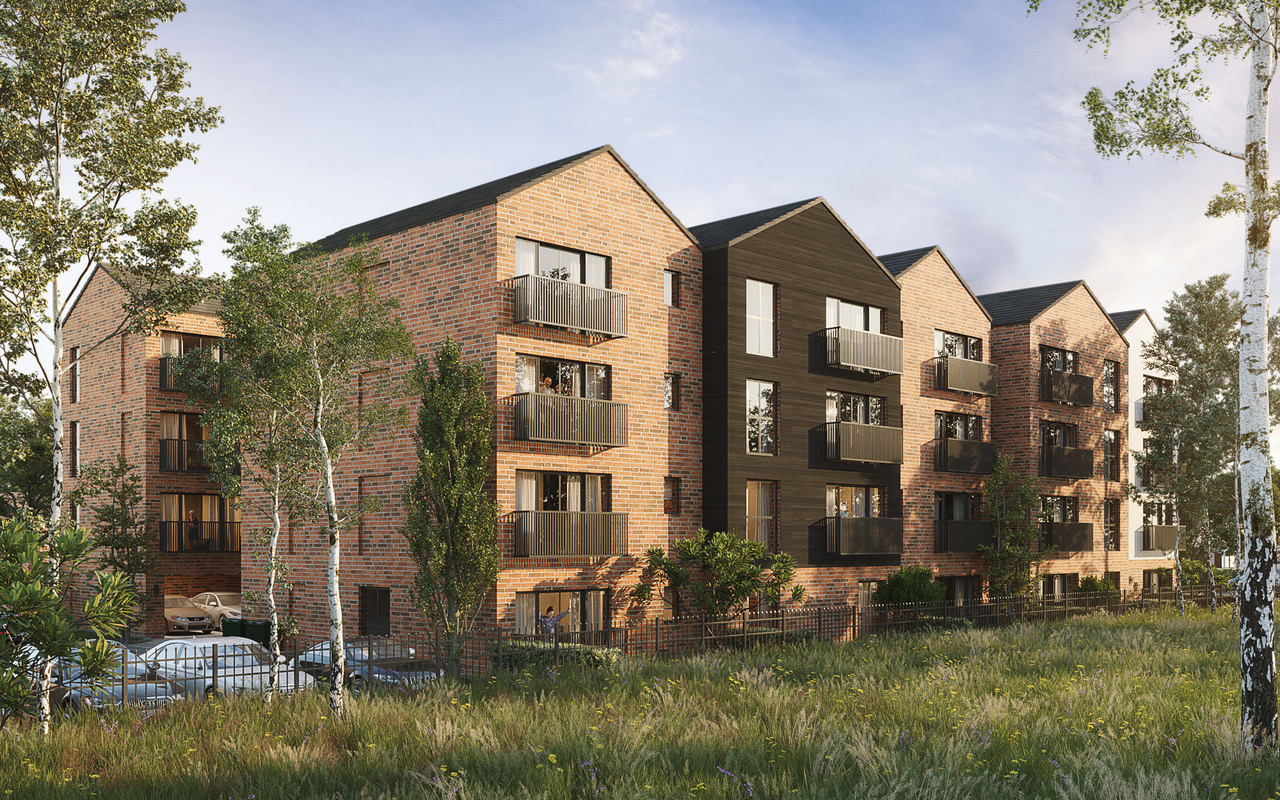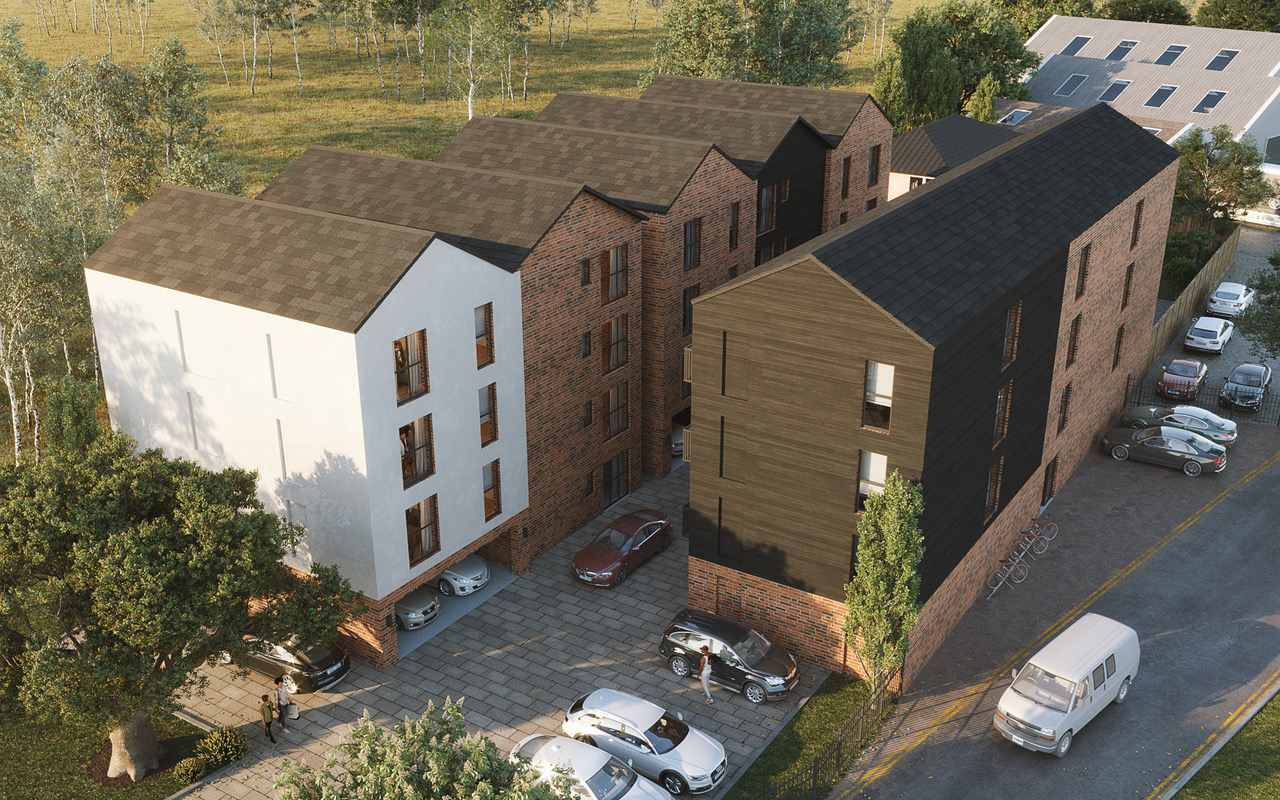 With regeneration in mind, this development is one that is typical of city gentrification – especially to such a stunning location as the Gloucester City docks.
Through careful site selection Matrix Developments have undertaken an extensive planning process via conditional contract with the current land owners.
The existing light industrial plot will look to be demolished in replacement of a modern apart hotel development.
Utilising three 4 storey apart blocks, we will aim to accommodate over 20 2 & 3 bedroom apartments, all with spacious kitchen, dining and living spaces.
All apartments will be accompanied by individual parking facilities, secure cycle stores, EV charging points and communal landscaped areas.
The site is also aiming to be as environmentally friendly as possible and has been designed around a SIP panel system, for efficient construction. The roof space will also occupy a large array of solar PV panels, of which have been calculated to drastically reduce the electrical demand on site.